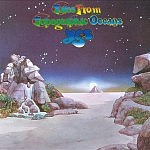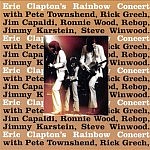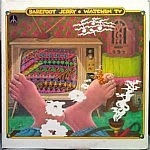 1974 was the time to discover new music!  Radio was shifting and the younger generation was moving in droves from Top 40 AM hit radio stations to deeper, more progressive offerings on the FM dial.  Rock's newest fans also welcomed cross-over tastemakers from the Alt-Country, Fusion Jazz and Soul genres into their world.  This week, Retro Album Rock focuses on some great music and memories from the year 1974!
LISTEN TO US RIGHT NOW ON LIVE365!
Check out last week's playlist 1976 playlist right here.
Please let me know what you think of our new 24/7 internet radio station.  Please share your thoughts, comments, opinions and requests…so hit me back!
And please tell your friends to connect with us!