NOW PLAYING: Loading…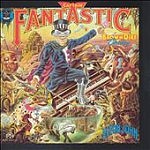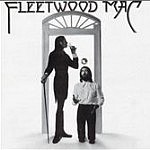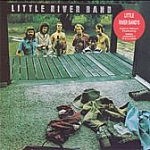 1975 was a very busy year… graduated from high school in May and moved into my freshman dorm at Vanderbilt University by late August.  1975 was also my first full year of being a regular DJ on our college radio station, WRVU.
As the station's music director that year, it was my responsibility to select all current and new music to play on the station.  This week's show is just a small sampling of what I had to choose from that year.
Also In 1975:
Minimum wage in the U.S. was $2.10 per hour
The average annual income was $14,816
A new car cost $4,225
You could build a new home for $39,300
A loaf of bread was 36 cents
A full-service gallon of gas was just 44 cents
First Class postage was only 10 cents!
Listen to the wonderful variety of music from 1975 right here on TuneIn and enjoy the memories!
Send us your feedback and comments on the show.  Thank you for checking it out and thanks for listening!
– Fred